SENSIT
Gas analysis and detection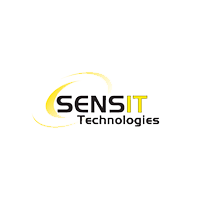 The company
Gas analysis and detection
SENSIT Technologies designs, manufactures, and services a complete line of gas leak detection instruments, combustible gas indicators, and confined space monitors. Our product line also includes vehicle-mounted methane detectors and underground pipe locators.
Why choose Sensit?
Easy-to-use and durable tools;
The lowest cost of ownership;
Unparalleled service and support;
What gases can Sensit instruments detect?
Fuels;
Toxic gases;
Other gases;
Natural gas;
Carbon monoxide;
Oxygen;
Methane;
Hydrogen sulfate;
Nitrogen dioxide;
Propane;
Hydrogen cyanide;
Sulfur dioxide.
Maintenance and calibration service of SENSIT brand products
Gas detectors
SENSIT® ATEX HXG-3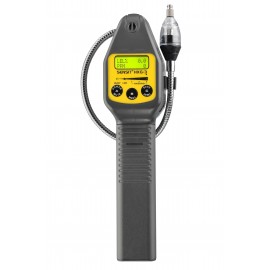 SENSIT® ATEX HXG-3 is an advanced instrument equipped with an internal pump for rapid sampling of the gas to be detected....
Laptops
SENSIT®TKX Gas leak detector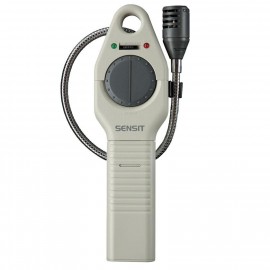 SENSIT®TKX Gas Leak Detectoris a portable combustible gas detector perfect for detecting leaks in pipe systems and pipeline...
Areas of application
---
Natural gas energy;

Firefighters and emergency response;

Occupational health, safety and maintenance;

Propane gas industry;

Government and municipal;

HVAC and plumbing services.