Comastri Industrial Representation
We take care of representing the best companies in the sector
For over 25 years Comastri Davide has been involved in representation in the industrial manufacturing sector. He is specialised in the research and development of intermediaries on behalf of several representatives.
Comastri Davide has chosen to represent selected companies, leaders in their field, capable of being ahead of the times, especially in the field of technological innovation and investment in research and development.
On the strength of the experience of its sales engineers, from 1997 to the present day Comastri Davide has been able to manage market demands in the best possible way, expanding and diversifying its offer, presiding over the territories for which it is responsible (Emilia Romagna, Veneto), with the help of its own sales network and an e-shop site, managing sales promotion directly in Italy and abroad.
Thanks to its expertise, it is able to handle the various customer requests, first of all assessing the feasibility of each proposed project, accompanying the customer in the purchase of the product and the solution best suited to their needs, and guaranteeing pre- and post-sales technical support.
It is also able to plan, in various industrial, public and private sectors including automotive, packaging, aerospace, pharmaceutical, food and cosmetics, technical consultancy for the drafting and planning of service and maintenance contracts, preventive and predictive. It is with this in mind that through its existing structure, Comastri Davide has created a section dedicated to service, with a specific focus on direct technical assistance and also on behalf of important companies.
Do you want to become a company represented by Comastri Davide?
01
Advanced management tools
Servizio di Segreteria 8:30 – 12:30 e 13:30 - 17:30 per qualsiasi richiesta commerciale
CRM: Contact, company and agenda management with advanced services
Direct visits to interested customers to generate interest and propose offers
02
Search
for new customers 

WEBPRESENTATION: Inclusion of product sheets in language on the website to increase product visibility
PROSPECTING: gathering information to identify the product application sector
LEAD GENERATION: creation of a qualified customer database
CALL MARKETING: direct contacts are used to sound out the market and generate interest among customers.
03
Link
with the territory

Davide Comastri and his collaborators generally work in the area ofEmilia Romagna and Veneto, but they can also work throughout Italy depending on the contract with the mandated company.
Special partnerships are possible for the widespread dissemination of certain products in the area.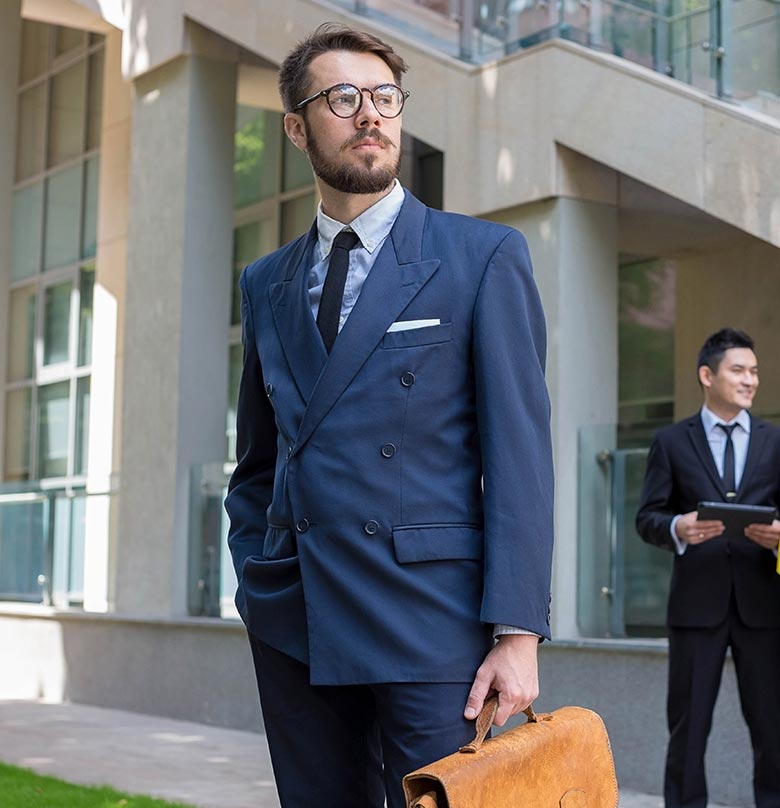 Technical service contracts