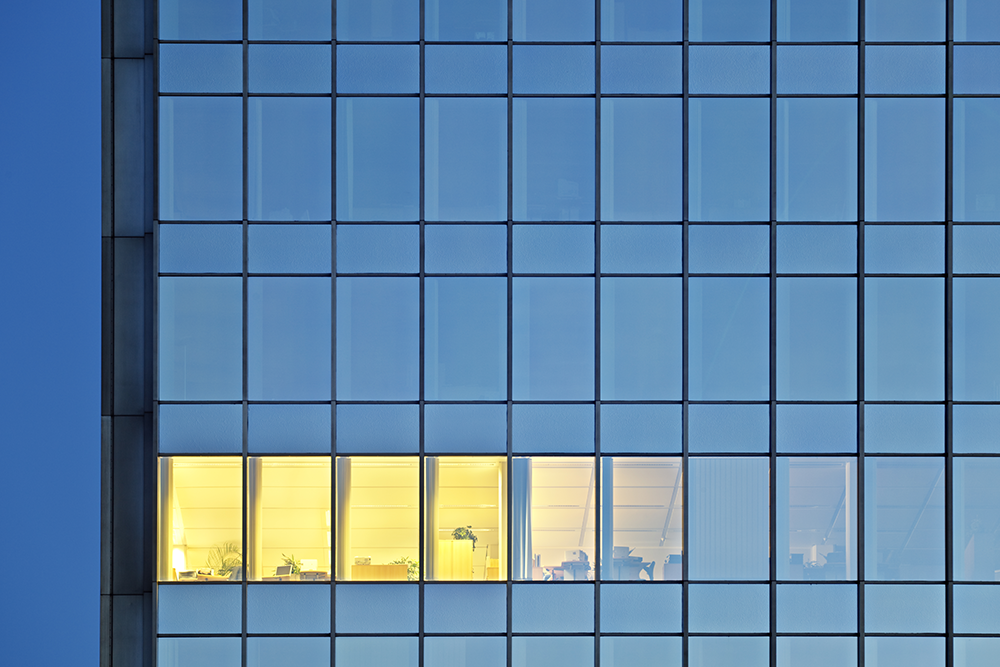 Interview with company owner Comastri Davide
June 13, 2022
Comastri Distribution E-commerce: discover products online
July 15, 2022
Comastri Davide provides industrial representation services, but in recent years it has also supplemented its offerings with technical and after-sales services.
Since 2020, it has been providing technical support for all the equipment it markets and for important entities in the industrial and hospital sectors, both public and private.
A team of specialists
Comastri Davide's staff for support services consists of 3 technicians, including 2 seniors and 1 junior, who are equipped with multiple measurement and control equipment, as well as relying on an in-house laboratory.
With highly qualified staff, Comastri Davide is able to provide:
IQ/OQ Qualified Installations and Installations.
Tests
Routine and preventive maintenance
Repairs and Parts
Help desk and online support
Through ISO 9001:2015, acquired in 2021, the team can also operate with f-gas, brazer and pes-pav-pei certifications for both Commercial and Technical Support Activities.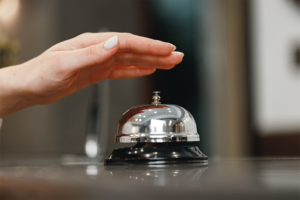 Support services to industries
Dedicated service to industries covers a variety of sectors, including automotive, mechanical engineering, plastic molding, pharmaceutical, aerospace, cosmetics, food and hospital; in the hospital field especially, Comastri Davide personnel have more than 25 years' experience, and are able to perform on a wide range of equipment technical assistance and installations.
But assistance is not limited only to technical support: in fact, Comastri Davide also provides instructional courses in the use of the marketed instruments and certificates of participation of technicians in the various training and refresher courses of the various brands handled
After-sales support for marketed products
Products sold online through Comastri Distribution e-commerce enjoy service for faulty or defective merchandise, under warranty or out of warranty. You can get in touch with service representatives using the RMA (Return Material Authorization) form downloadable from the site on this page.
If the material turns out to be under warranty, Comastri Distribution will take care of the necessary technical assistance, otherwise an off-contract on lab service will be arranged in which the product is analyzed and, if possible, repaired.